PERSONAL TRAINING
Mens sana in corpore sano
WORKSHOPS
Every workshop is tailored to the clients' specific needs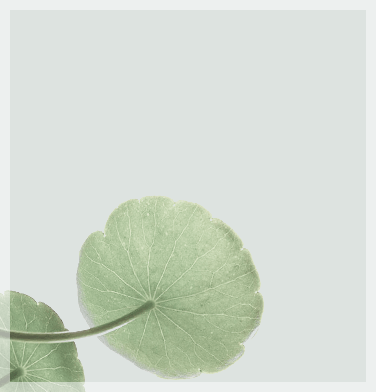 CONSULTING
knowledge, passion, solution
In-home or outdoor Personal Training
One-to-one sessions at your home, guiding through a complete sustainable programme of health and fitness development. Helping to shape your health and well-being. My approach can be adapted for everyone! I train people from all walks of life and with all levels of fitness, differing goals and specific needs. So whether you're looking to lose weight, tone up, build muscle, improve your health, get fit for your sport, or just need that extra bit of motivation and guidance to keep you on track, then I can help.
Private Swimming Lesson
Do you need sometimes a little extra motivation? You want to learn of how to swim? Want to be a better swimmer? I will provide you with the necessary support and motivation to help you to achieve faster and easier swim sections in your race, or helping you to feel comfortable and safe in the water while learning fundamental skills.
Health Enhancing Activities
I develop, implement, and supervise activity programmes and excursions for children, adults, and for elderly. Helping them to access health-enhancing physical activities is one of my many goals.I run workshops on wellbeing and holistic lifestyle "Apprehend physical activity as a positive impact on health behaviour towards a holistic approach" My workshops are interactive, fun & educational.
How to boost KPI's in your Spa and Fitness Center
"If your only tool is a hammer, every problem looks like a nail" (Mark Twain) Understand how the essential Key Performance Indicators in the Spa Industry work and find out how to develop a road map for implementation.
Yield Management in Spa's
"The only constant in the universe is change." (Albert Einstein) Understand the method for your managing capacity and maximising profitability and choose the pricing strategy that fits you best.
Customer Service Skills Training
"The longer you wait, the harder it is to produce outstanding customer service" (William H. Davidow) Understand what are customer service skills, and how to use them in your business to build customer satisfaction and loyalty.
Holistic Lifestyle
"Happiness is the goal of all other goals." (Deepak Chopra) Focus on the connection between body and mind. Explore exercises and diet in order to understand how they can affect your mood and productivity. Tips for making everyday life at work and at home happier and healthier.
Operational Support Services
Improve overall operation to drive revenue and customer satisfaction. - Spa Leadership and Development - Staffing and Organisation - Product selection - Development Signature treatment - Spa Menu development or improvement - Optimisation of daily operations - Customer Service improvement - Refinement of Fitness Programs - Quality Management (Development of SOP's)
Gap Analysis
A way to optimise your Spa's operation and improve customer service. Obtain a detailed and comprehensive analysis of your spa product (guest experience, sales efforts, quality of treatments, etc.) after my visit to the spa, as a mystery guest.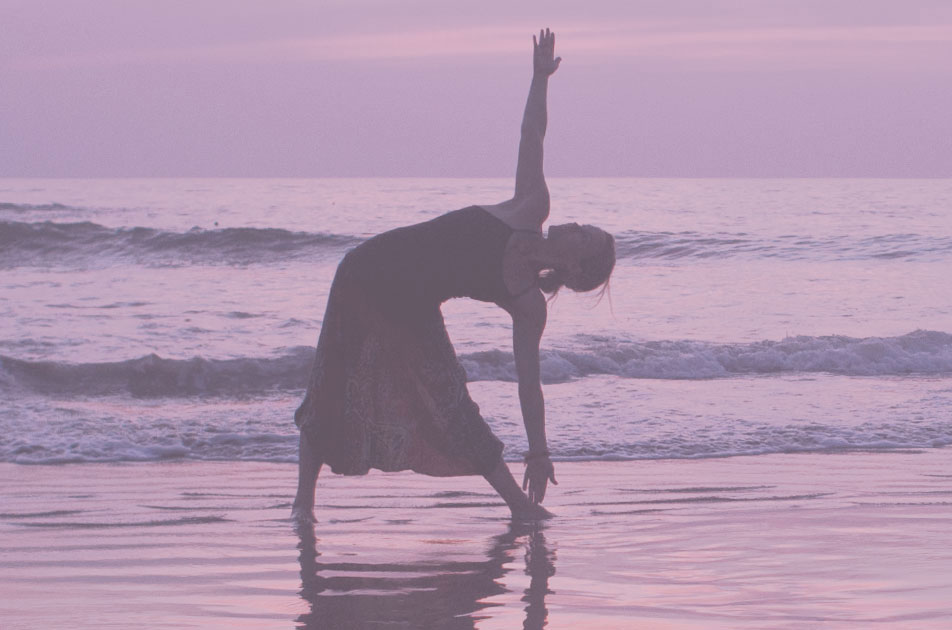 Claudia Jakobs has over 25 years' experience in the Sports, Tourism, Spa and Wellness Industries. Having started out in Germany as Swimming Teacher and Coach, her personal interest in well-being and personal development kept her continually learning, exploring and growing. Her passion for sports, spas, wellness and holistic lifestyle has allowed her to become Fitness and Wellness Manager within 5* luxury hotels in Switzerland.
Prior to establishing her own company, she worked at the Swiss Hotel Management School in Leysin, Switzerland. She played a key role during the launch of the MIB Master Programme "Hotel, Resort and Spa Management". Claudia initiated and executed the pre-opening activities for the School Training Spa and developed the Spa- related theoretical modules: Spa Operation Management, Spa & Wellness Management, and Finance & Retail Management.
Claudia is focused on working together with wellness executives to support them to achieve their business goals and to help people building a healthy, holistic lifestyle. In addition to her mother tongue German, she also speaks French, English and Italian.
I CAN HELP YOU
Need motivation and direction
with your health and fitness goals ?

---
Why is Personal Training good for you ? Time, Productivity, Confidence, Exercise safely, Feel and look better
---
" The best time to plant a tree is 20 years ago. The next best time is today." (Chinese Proverb).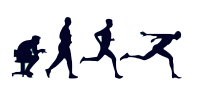 Degree Sport Management
Swimming Teacher and Coach
Personal Trainer
Yoga Teacher
Instructor Nordic Walking
Nutritionist
Like to transform your life through fitness ?
I WILL HELP YOU !
Call me at +41 79 268 50 33
---
or
---
Write to me directly!
Please fill out the form below
and I will contact you shortly.