In-home or outdoor Personal Training
In-home or outdoor Personal Training. One-to-one sessions at your home or outdoor, guiding through a complete sustainable programme of health and fitness development. We train people from all walks of life and with all levels of fitness, differing goals and specific needs. We help you to shape your health and well-being. So whether you're looking to lose weight, tone up, build muscle, improve your health, get fit for your sport, or just need that extra bit of motivation and guidance to keep you on track, then we can help. Private or semi-private. Region: Vevey, Montreux Riviera
Personal Trainer for Seniors
Senior Sport at your home ! Mobility exercises should be part of our daily fitness program, along with strength, endurance and balance exercises. The older we get, the more we tend to withdraw into ourselves, for several reasons: > physical difficulties, > various aches and pains, > installation of a certain slowness according to age. In summary, all preventive activities are beneficial to accept the advancing age and makes and repels dependency. Staying healthy throughout physical activities is an achievable goal for all. You have to give yourself the means to do so and that is specifically where we can help you. Private or semi-private. Region: Vevey, Montreux Riviera
CJ-Advisor Swim School
Do you need sometimes a little extra motivation? You want to learn of how to swim? Want to be a better swimmer? We provide you with the necessary support and motivation to help you to achieve faster and easier swim sections in your race, or helping you to feel comfortable and safe in the water while learning fundamental skills. Our teaching style is based on swim programs developed mostly in Germany and some in England. Small group, private or semi-private. Region: Vevey, Montreux Riviera
Aquatic Exercises
We offer: Aqua-Gym, Aqua-Cardio, and Aqua-Yoga. Water creates a higher resistance than air and makes muscles work harder, while taking the pressure off your bones, joints and muscles. The impact of gravity is less in the water, allowing a greater range of motion and to move more freely. Aquatic exercises can help strengthen muscles, increase heart rate, improve blood flow and muscle tonus of upper airways. We are using different accessories to sculpt your body while keeping your joints and bones happy. Small group, private or semi-private.
Nordic Walking
Nordic Walking is a technique of walking with the aid of poles. Nordic walking combines cardiovascular exercise with an intense muscle workout for shoulders, back, arms, core, and legs. Engaging up to 90% of your muscles. Additionally, you benefit from the fresh air and get more oxygen into your system. You will feel more refreshed and work with a sharper mind ! Small group, private or semi-private.
Workplace Sport
"If we did all the things we are capable of, we would literally astound ourselves. " (Thomas Edison) Offering wellness programmes to reduce workplace stress and to improve employees productivity and performance. We organise and give sport lessons directly in your company and our offer is adapted to your needs and infrastructure. All exercises can be easily integrated into your daily work routine throughout activities such as exercise and meditation. We wish to inspire your employees to a healthy lifestyle and help relieve some daily stress to enhance a well being at work and at home.
Holistic Lifestyle
"Happiness is the goal of all other goals." (Deepak Chopra) Focus on the connection between body and mind. Explore exercises and diet in order to understand how they can affect your mood and productivity. Tips for making everyday life at work and at home happier and healthier.
Operational Support Services
Improve overall operation to drive revenue and customer satisfaction. - Wellness Concepts - Spa Floor Plan vs ROI - Spa Leadership and Development - Staffing and Organisation - Product selection - Development Signature treatment - Spa Menu development or improvement - Optimisation of daily operations - Customer Service improvement - Refinement of Fitness Programs - Quality Management
Gap Analysis
A way to optimise your wellness operation and to improve customer service. You will obtain a detailed and comprehensive analysis of your wellness product (guest experience, sales efforts, quality of treatments, etc.) after my visit to your wellness center, as a mystery guest.
Health Enhancing Activities
I develop, implement, and supervise activity programmes and excursions for children, adults, and for elderly. Helping them to access health-enhancing physical activities is one of my many goals.I run workshops on wellbeing and holistic lifestyle "Apprehend physical activity as a positive impact on health behaviour towards a holistic approach" My workshops are interactive, fun & educational.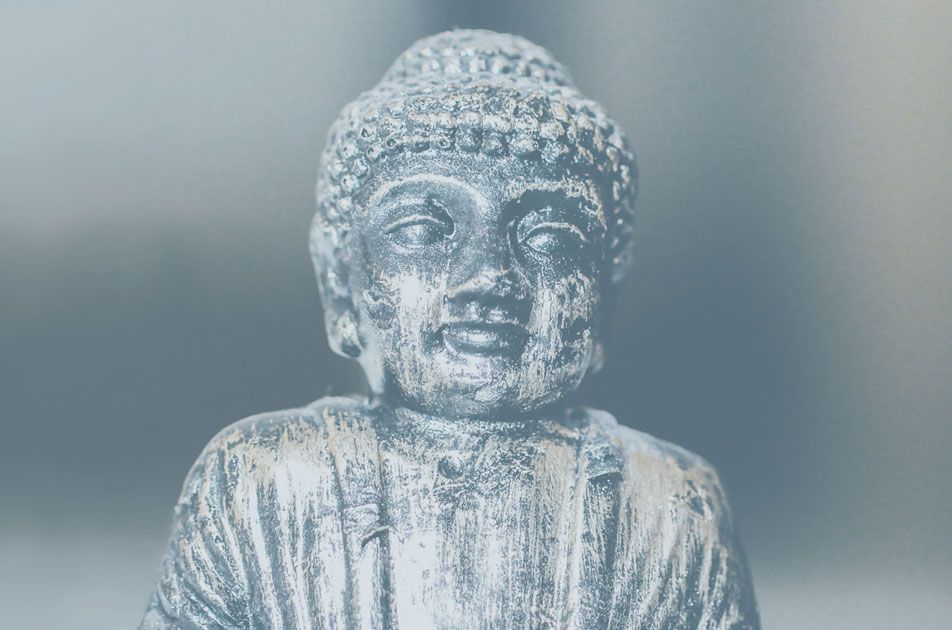 Mission
Inspiring, transforming and coaching people towards a healthier and happier life through proper exercise, wellness and well-being.
Our work is guided by core values that define the CJ-Advisor culture.
Care
We work with our clients with care and respect. We inspire and empower them to achieve their health goals. We act with integrity and compassion to support and coach our clients.
Passionate
For us, it is not a job ; it is a calling.
We love what we do and we take pride in our work. We believe that physical activity is vitally important for health, and should serve as prevention, intervention, and rehabilitation. Physical Activity should be an integral part of all people's lives.
We are passionate about learning and seek to constantly improve our knowledge and skills.
Humility
We appreciate the opportunity to learn through and with our clients. We seek and provide honest feedback.
Respect
We treat our clients with the utmost respect and dignity.
Joy
We are grateful, positive, and happy. We laugh a lot and make people feel good.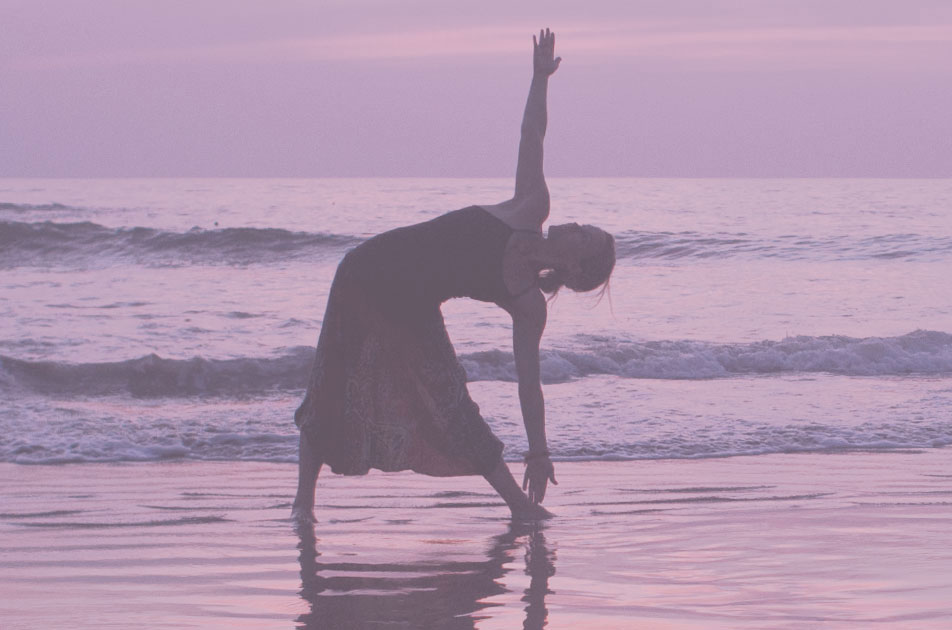 Claudia Jakobs has over 30 years' experience in the Sports, Tourism and Wellness Industries. Having started out in Germany as a Swimming Teacher and Coach, her personal interest in well-being and personal development kept her continually learning, exploring and growing.

Claudia's strength is her professional and educational background that includes diplomas and certification from various Training courses from all over the world (Germany, Australia, India, England, Switzerland) and her numerous professional roles.
Her passion for people and wellness has allowed her to become Fitness and Wellness Manager within 5* luxury hotels. During her professional tenure she also played a key role during the launch of a Master Programm for Spa and Wellness at a Hotel Management School in Switzerland. Claudia initiated and executed the pre-opening activities for the School Training Spa and developed the theoretical modules : Spa Operation Management, Spa & Wellness Management and Finance & Retail Management.
Claudia suffered from a tragic back injury but was able to see the positive aspect of her injury and helped her form the foundation of her new passion for life: inspiring and coaching people towards a healthier and happier life through proper exercise. 
Claudia founded her company CJ-Advisor in December 2016 to inspire/encourage people to adopt a holistic lifestyle which leads to a happy and healthy life. It's a philosophy that helps to apprehend life and health with a different state of mind. In parallel to this activity, she provides assistance to wellness executives to achieve their business goals.

In her time-off she enjoys mindful practices, yoga, swimming, cycling, reading and traveling to experience new ways of living.

In addition to her mother tongue German, she also speaks French, English and Italian.
I CAN HELP YOU
Need motivation and direction
with your health and fitness goals ?

---
Why is Personal Training good for you ? Time, productivity, confidence, exercise safely, feel and look better
Since 2020 CJ-Advisor is accredited
QualiCert
. A 
QualiCert certificate
confirms demanding quality that brings you confidence and legal security.
Recognised by certain health insurances for a refund.
---

---
" The best time to plant a tree is 20 years ago. The next best time is today." (Chinese Proverb).
Degree Sport Management
Swimming Teacher and Coach
Personal Trainer
Yoga Teacher
Instructor Nordic Walking
Nutritionist
Like to transform your life through fitness ?
I WILL HELP YOU !
Call me at +41 79 268 50 33
---
or
---
Write to me directly!
Please fill out the form below
and I will contact you shortly.